RECOMMENDED PRODUCTS
Thoughtfully curated tools we personally use to optimise our environment and sleep for better health.
We promise to always have integrity with products we recommend that we know work and will continue to add to this list. Wherever possible we will provide a discount for you and some links may be affiliate links which means we get a small commission if you buy through the link which helps support our work.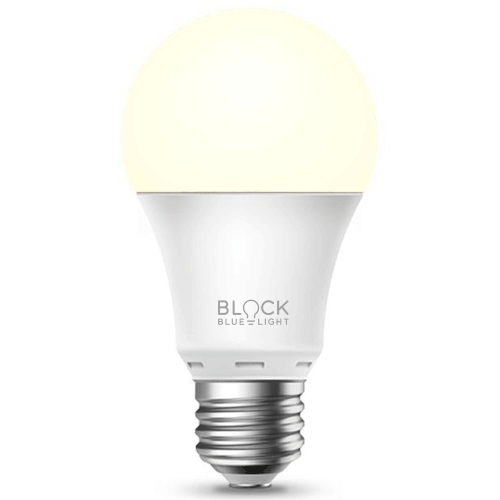 BioLight™ - Full Spectrum Light Bulb
The worlds first Day to Night full spectrum light bulb! Bring the outdoors inside with the BioLight™ full spectrum light.
Why we use this:
Provides 3 modes in one bulb with low EMF & Flicker free. We primarily use the night mode which is 100% no blue light.
AUD$44.95
SHOP NOW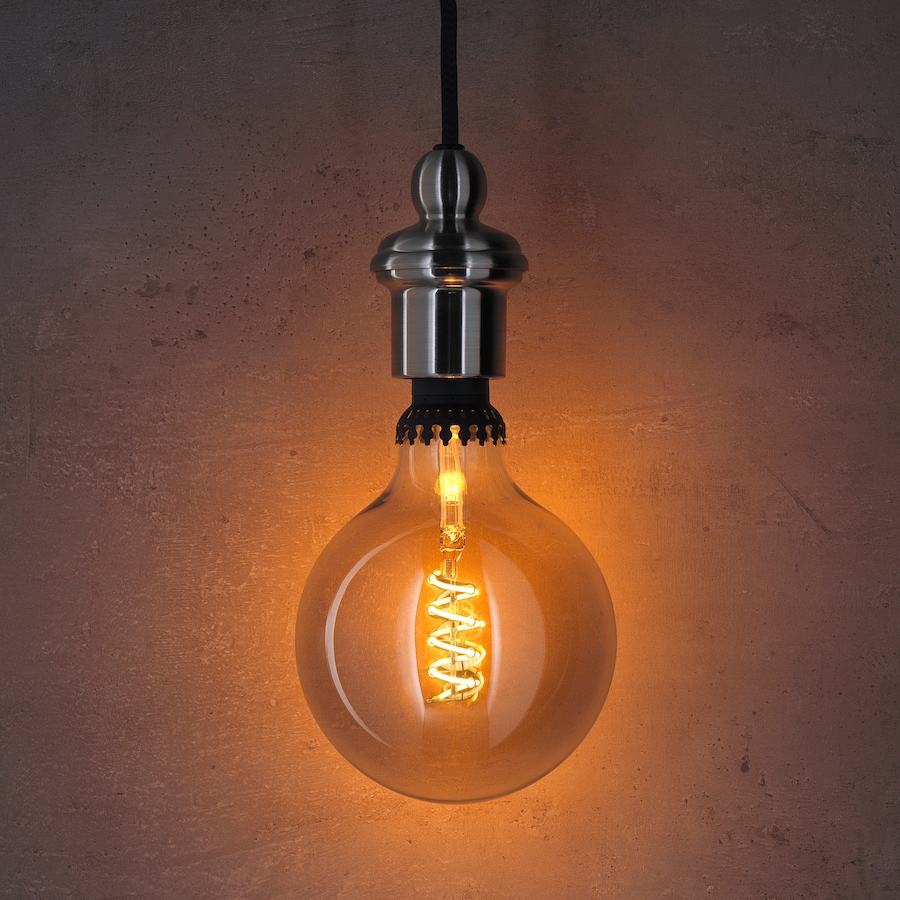 IKEA LED Bulb - 1800k
Resemble old light bulbs with filaments, but made with energy-saving LED.
Why we use this:
Provides a warm ambient environment with minimal disruption to our circadian rhythms.
AUD$20
SHOP NOW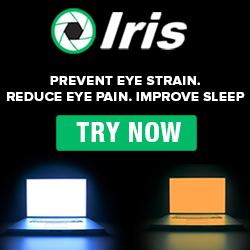 Iris - Blue Light Filter Software
The World's Best blue light filter & eye protection software
Why we use this:
To minimise artificial light from our Macbooks day and night on a minimum of 1700k setting. Only switching it off for editing with colours.
USD$13.49
TRY NOW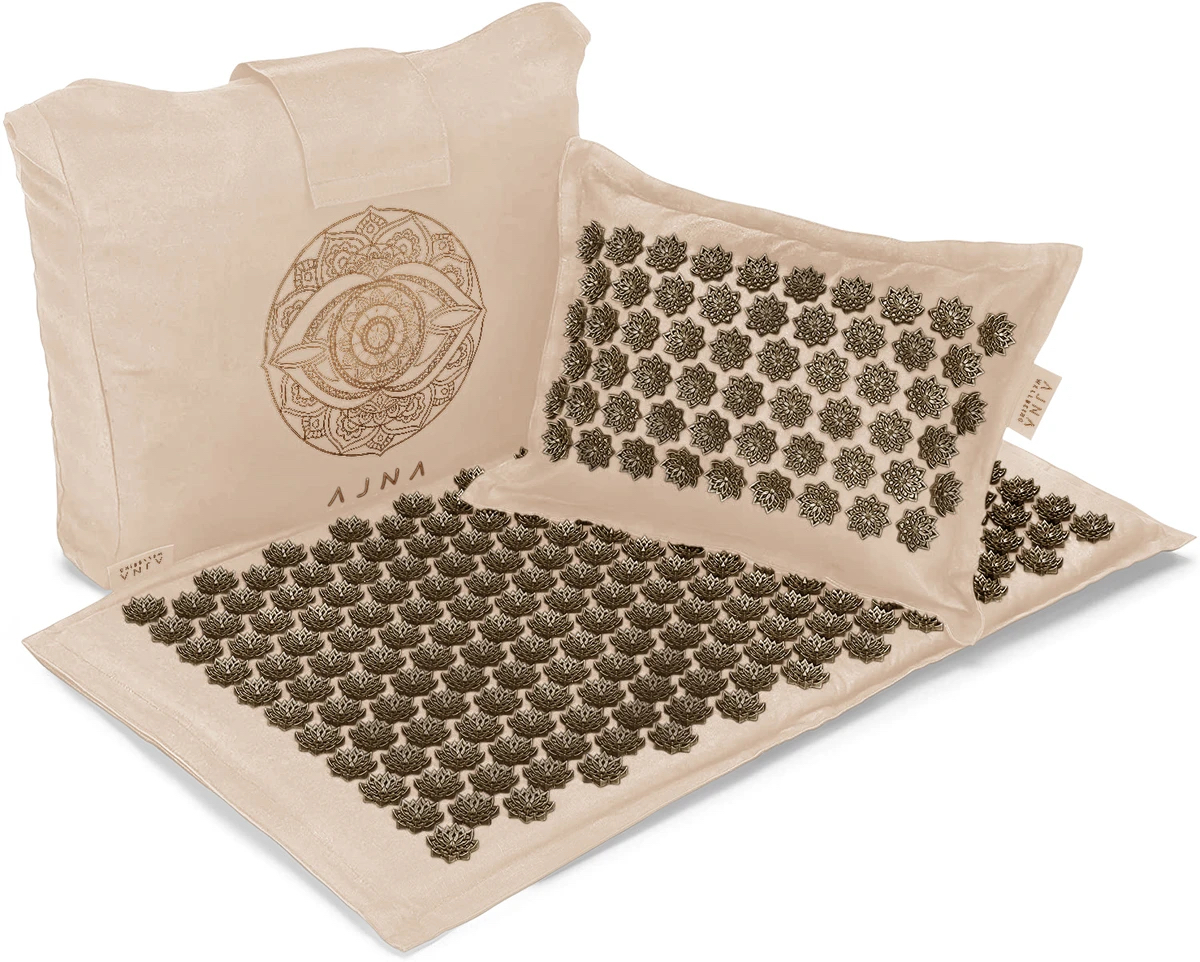 Ajnamat Eco-Luxe Acupressure Mat and Pillow Set
Made from non-toxic sustainable matierals. Featuring a washable outer cover woven from GOTS certified organic linen, and features over 5000 medical grade plastic spikes.
Why we use this:
Promote a sense of calm before sleep to induce a deeper more restful sleep.
USE CODE HOLISTIC10 AT CHECKOUT FOR 10% OFF
AUD$80.32
SHOP NOW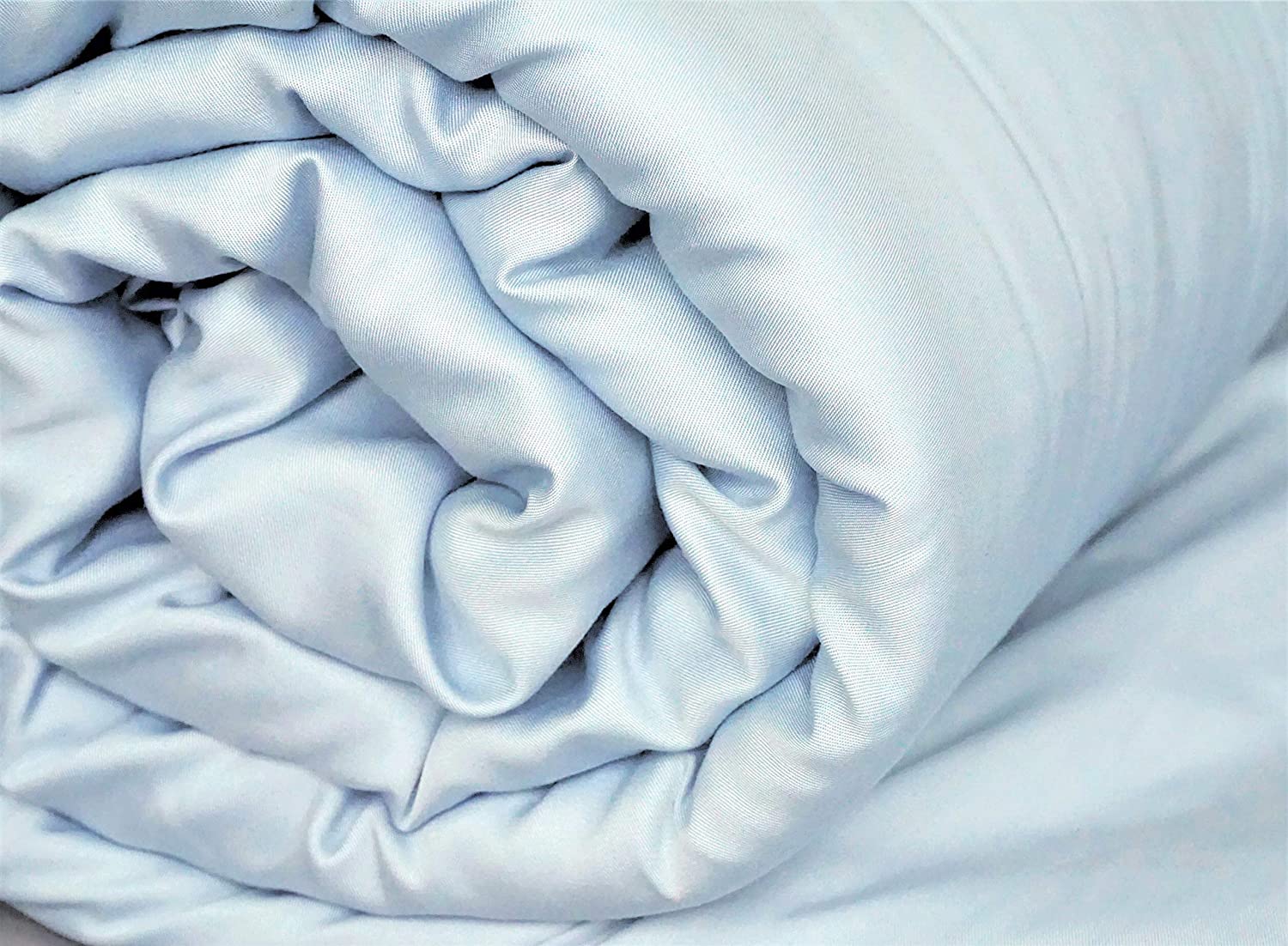 100% Oeko-Tex Certified Chilled Bamboo Weighted Blanket
The Premium weighted blanket for better, more restful sleep.
Why we use this:
To decrease cortisol and add a sense of saftey to promote a deeper sleep. Perfect for summer months.
AUD$44.99
SHOP NOW
IKEA Battery Alarm Clock
Each side of the clock performs different functions. Just flip it for time/date, alarm, temperature or timer. Requires 2x AAA batteries.
Why we use this:
Zero EMF's because it runs off AAA batteries unlike plug in power, as well as having a red backlight to not disrupt sleep during the night.
AUD$6
SHOP NOW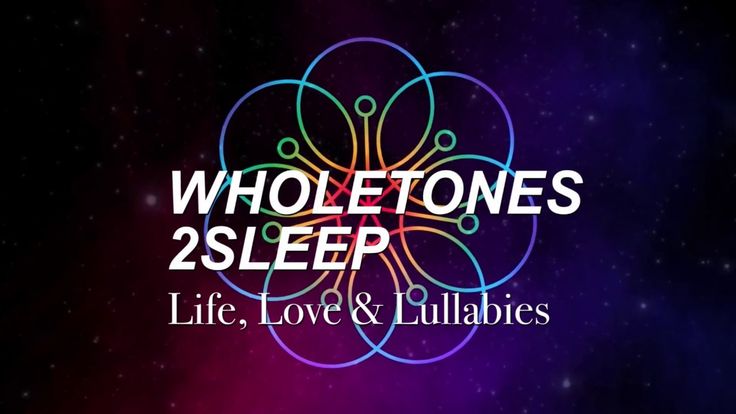 Wholetones 2 Sleep
Wholetones® 2Sleep music has been developed to deliver our most calming and effective frequencies that specifically help you fall asleep and stay asleep.
Why we use this:
Proven to increase sleep quality evident subjectively and objectively through our OURA data.
USD$99
SHOP NOW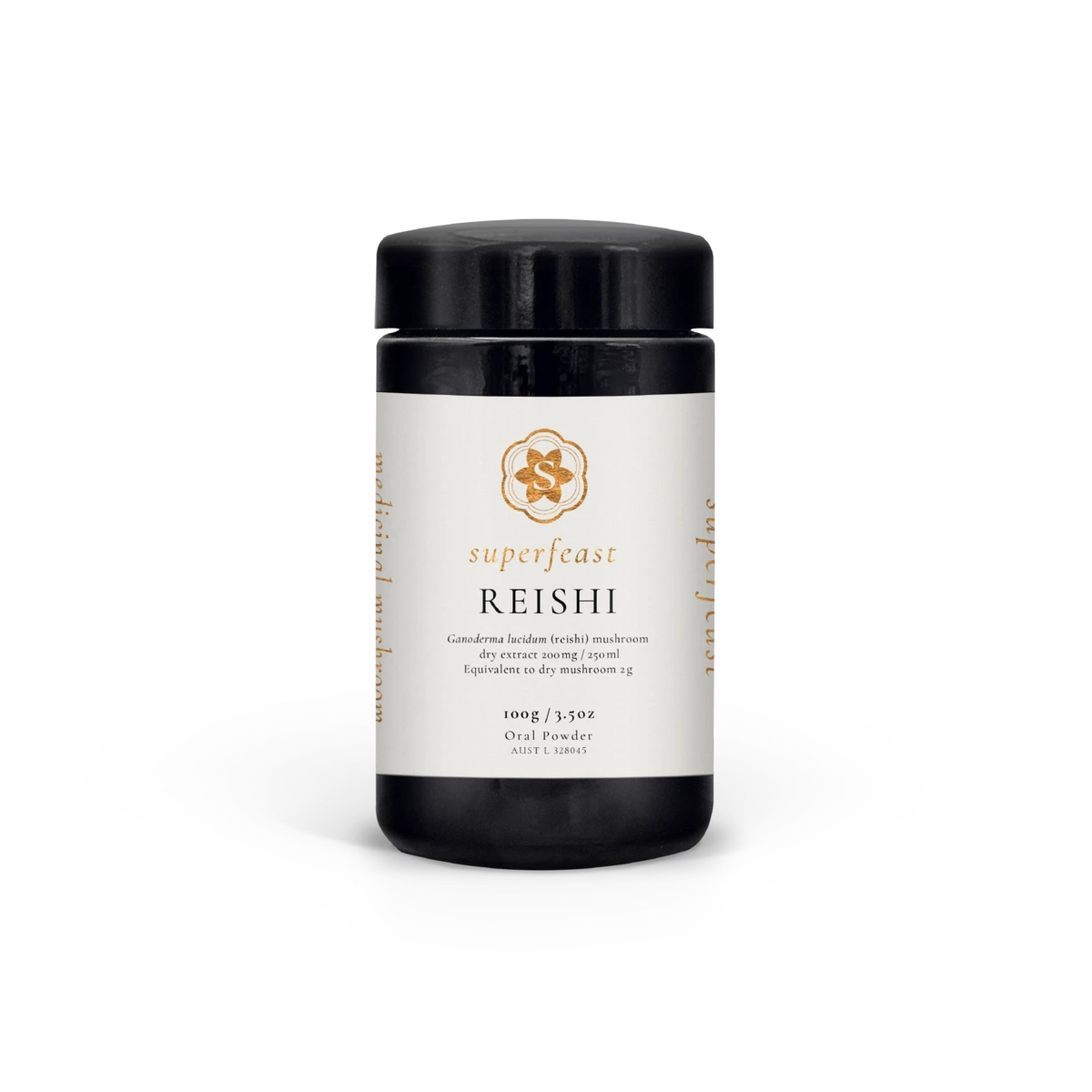 Reishi
Considered one of the top herbs in the Daoist tradition, SuperFeast Reishi is sustainably grown on Duanwood and carefully dual-extracted. Traditionally used in Chinese medicine to balance Spirit, support health immune system function and improve sleep quality / deep sleep.
Why we use this:
To nourish our Jing, Qi & Shen for a restful and rebuilding sleep.
USE CODE HOLISTIC10 AT CHECKOUT FOR 10% OFF
100g AUD$58
SHOP NOW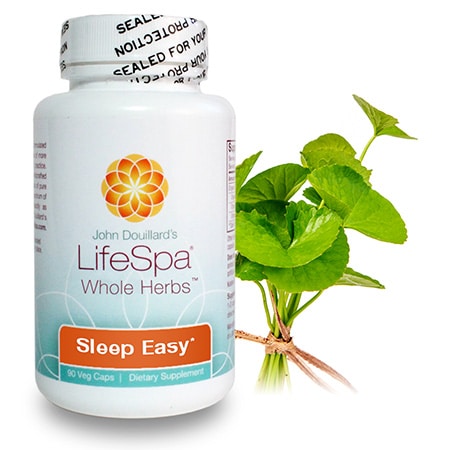 Sleep Easy Capsules
Sleep Easy is a proprietary blend of traditional Ayurvedic herbs that soothe, calm, and support the nervous system.* Although Sleep Easy is calming, it is not considered a sedative. It is important when balancing sleep that we support natural rejuvenation of the nervous system so that the body can sedate itself in the evening, allowing for a deep and restful sleep.
Why we use this:
A blend of organic Ayurvedic whole herbs to assist with sleep with no fillers, binders or flow agents at an affordable price.
USD$24.25
SHOP NOW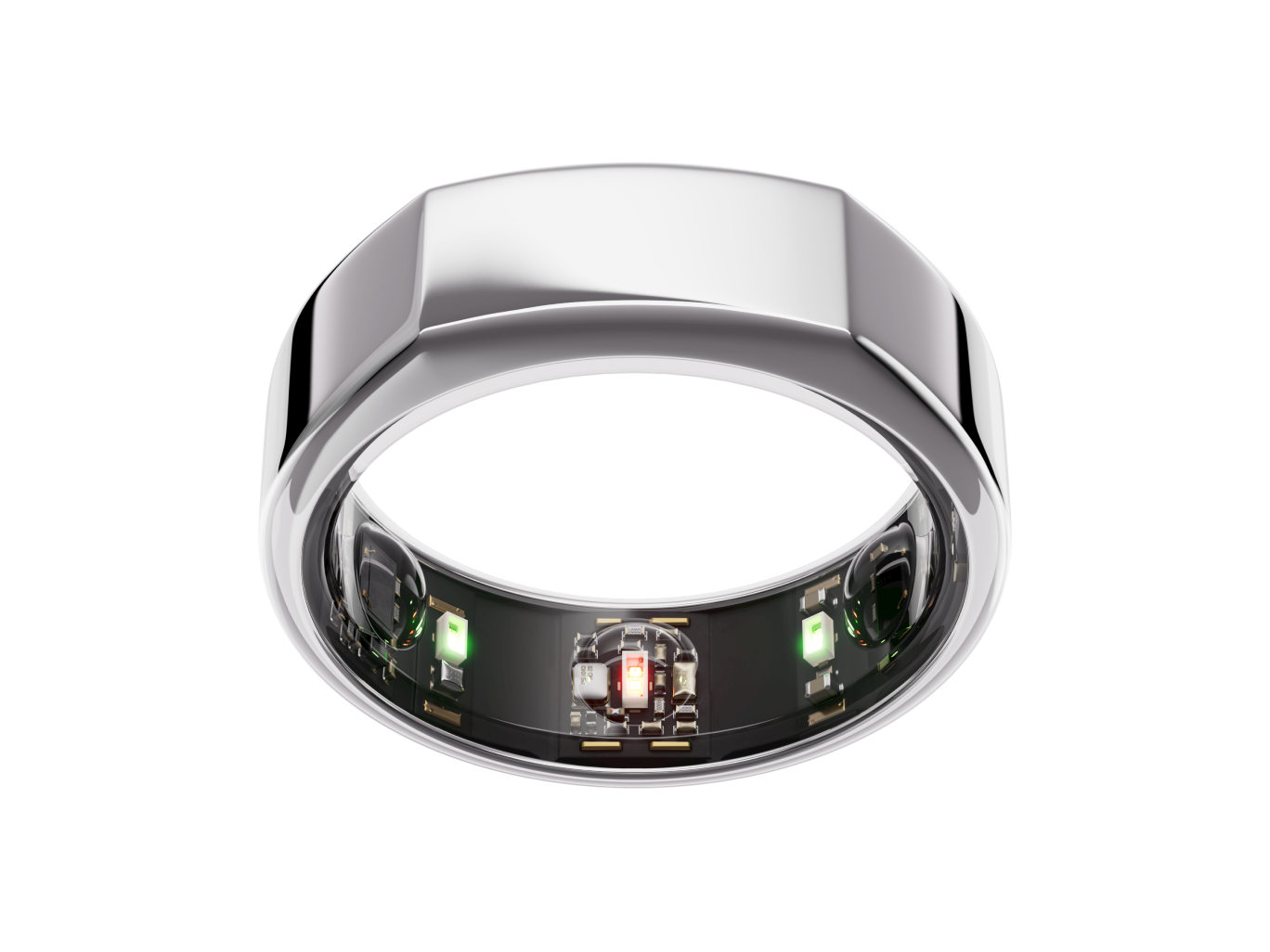 ŌURA ring
The most accurate sleep and activity tracker on the market. It measures the physiological signals of your body, understands your lifestyle, and guides you to make your own optimal daily choices. The ring features scientifically validated sleep tracking and personalized guidance.
Why we use this:
Our go to sleep tracker for 5+ years to gather accurate objective data. Keeping it in airplane mode 99% of the time to minimise exposure to nnEMF.
BUY THROUGH LINK TO SAVE $50 USD OFF & 6 MONTHS FREE MEMBERSHIP
FROM USD$299
SHOP NOW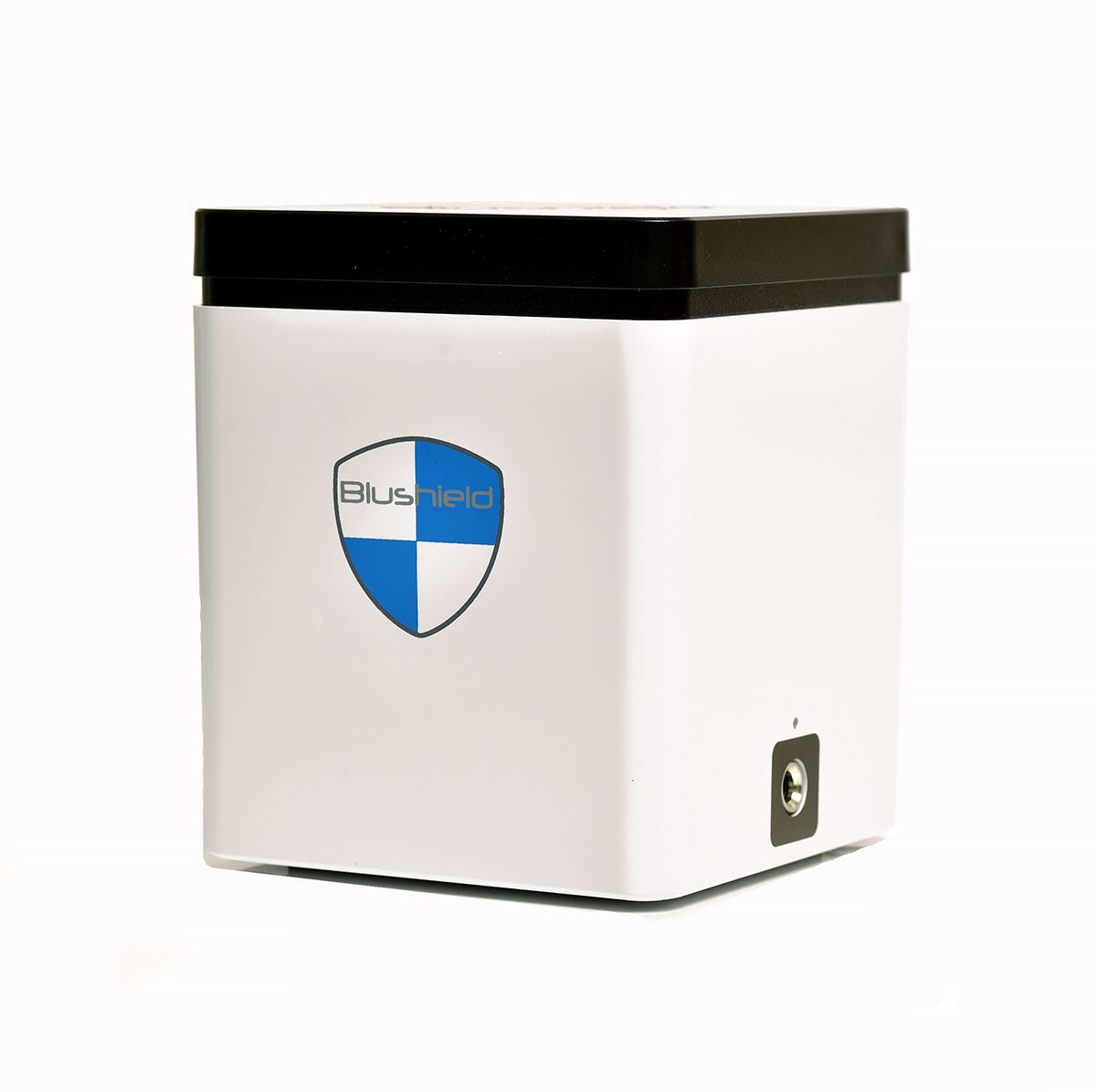 Blushield Cube
Blushield is an active EMF protection technology designed to protect users from the health effects of man-made electromagnetic fields from mobile phones, smart meters, Wi-Fi, 3G, 4G, 5G and all other sources of EMF.
Why we use this:
multi-wave scalar waveform that emits coherent frequencies with the human body for EMF protection.
AUD$799
SHOP NOW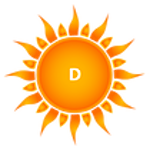 D-minder App
An app for your smartphone that tracks the Vitamin D you get from the sun. The sun is by far the best source of Vitamin D, and dminder allows you to optimize levels based on your location, body type, and time of day, all while making sure you stay safe by warning you of any risk to your skin getting burned. All of these features are available for FREE.
FREE DOWNLOAD